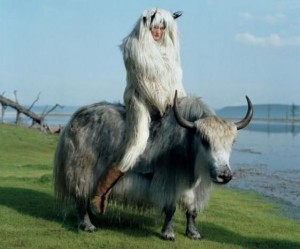 TribeNet is a commercial game, but the first six months are offered to you free of charge so that you can try the game out at no cost.
Should you decide to continue, the next six months are then half price.
The costs thereafter are about  $6.00 per turn/two weeks to play a basic position.
Some people are reluctant to pay for an untried game, especially when there are so many free offerings on the internet.  But it is unlikely you will get the depth, longevity, reliability and personal interaction (with other players and GM) in free games.  In essence, free games give you what you pay for.  TribeNet players vote with their feet – they consider the quality of the pleasure they take from the game to be worth the cost.  And, by any measure, the costs are modest – the equivalent of one cup of coffee per week!
PayPal is the usual vehicle for payment.  All documentation is free. Students and the unemployed may negotiate a cheaper rate.  You might also run a position as a team of two or three players, working together on strategies etc.  In this case you would be sharing the costs.
Y Saith held their breath as Olwen approached the horned bull.
For her to be accepted by the Gwerin Coch as Arweinydd of the Heidwaid Anifeilaid, she had to control the powerful animal by herself.
All the Y Saith could do was watch.
Olwen approached, paused before grasping the coarse hair of his shoulder and mounted.
The bull snorted, stamped and settled.
"Follow me, those that will join the Keepers of Animals!"
(0400)